Depth's Revival
A downloadable game for Windows, macOS, Linux, and Android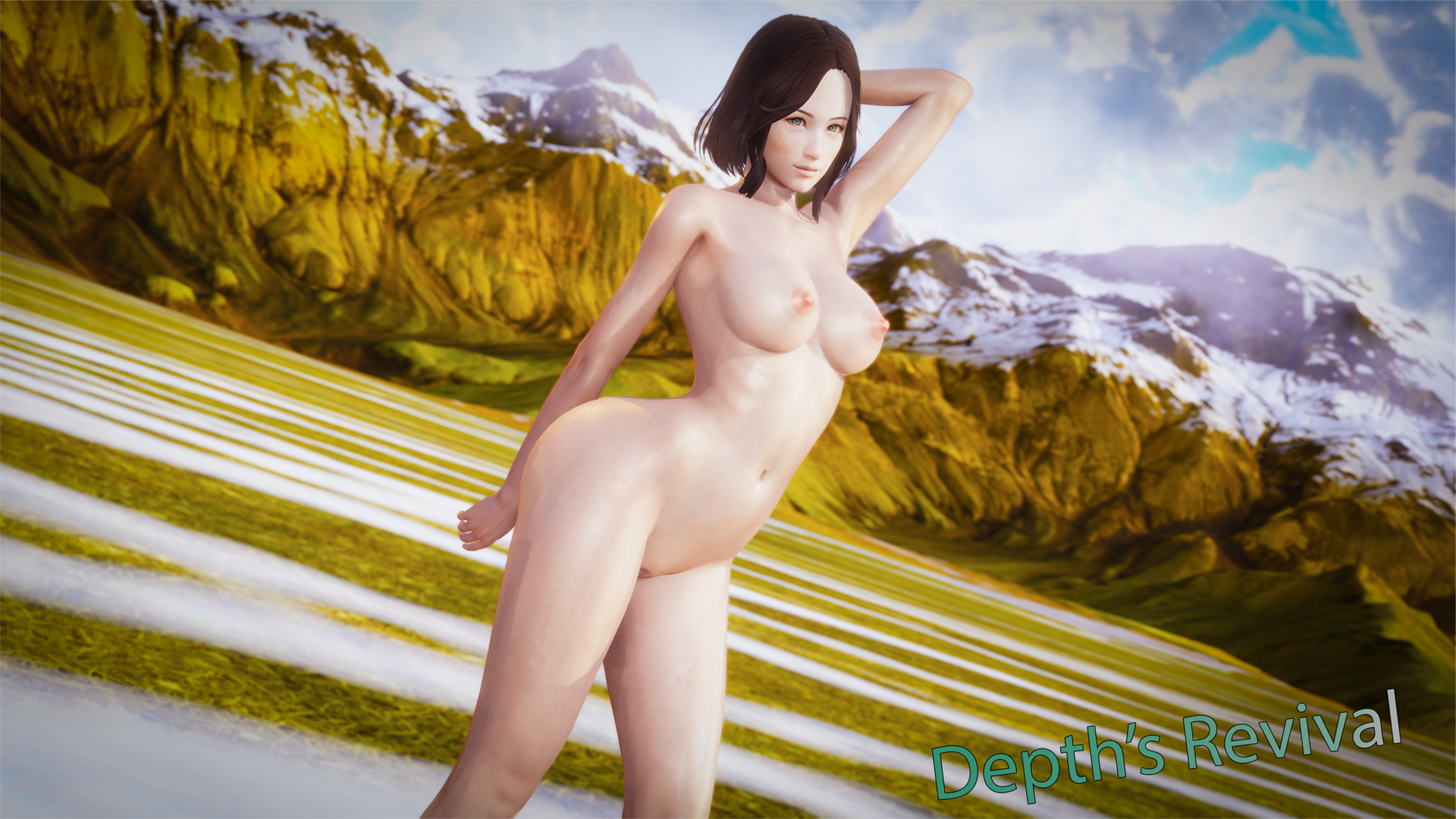 In Depth's Revival, you play as a college student that awakens his subconscious to change his life. With his subconscious help, he can become the man he always wanted to become.

The game itself focuses on romance and character stories. There's no particular main story. It's just you and your subconscious fixing your life while meeting with various girls and experiencing their life stories. And in the end, you can create your harem with all the girls you've met, or you can focus on a single girl and experience further of her story.
You can join my Patreon for early access and bonus features.
And if you have any questions be sure to join my Discord.


FETISHES:
Anal - Big Ass - Big Tits - Femdom (Optional) - Maledom (Optional) - Pregnancy - Harem - Feet - Titfuck - Virgin - MILF - Teacher - Romance - Oral Sex - Vaginal Sex. And a lot more!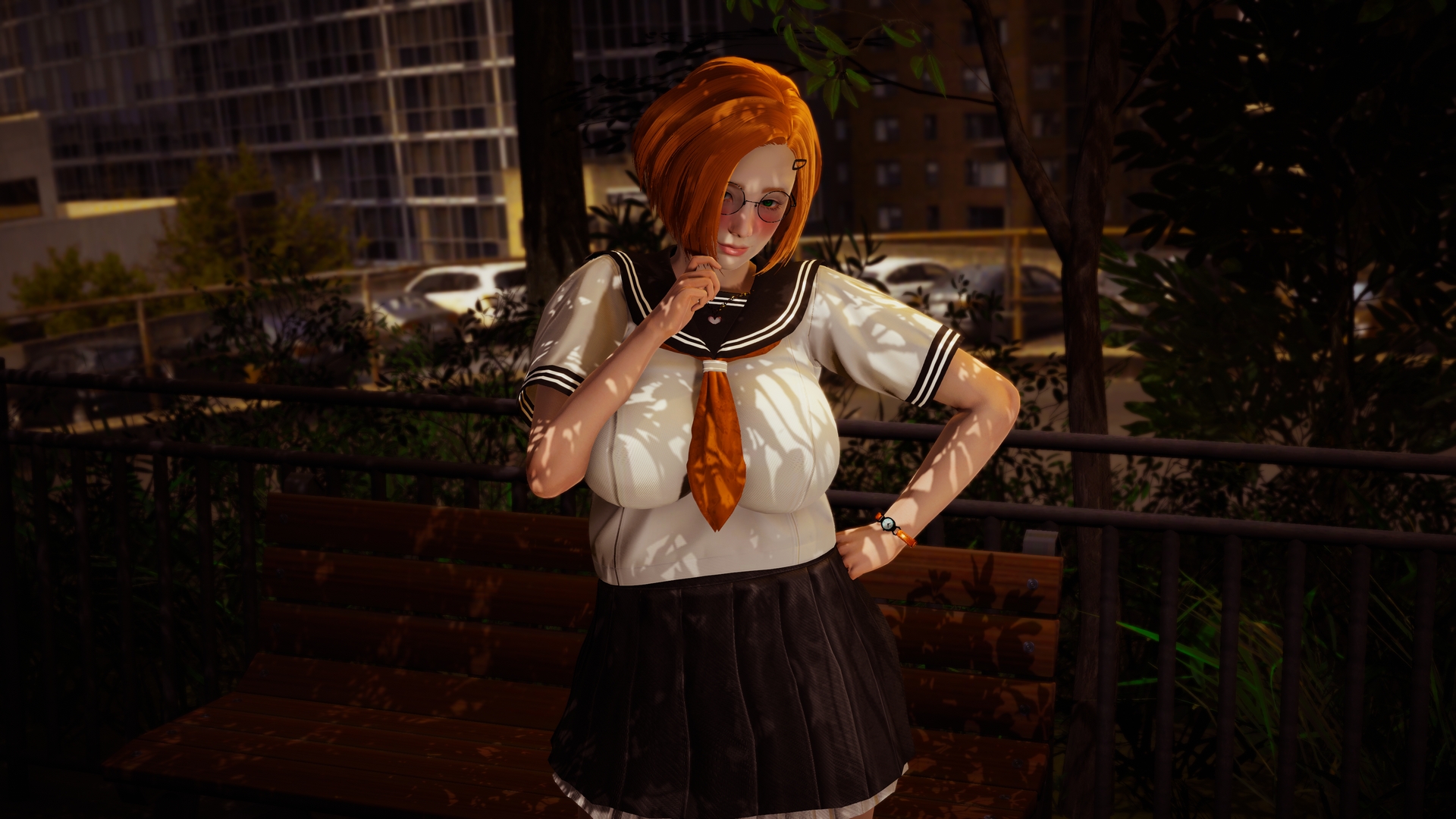 Download
Click download now to get access to the following files:
Depth's Revival (Chapter 9 Part I) - PC, Linux - MEGA
Depth's Revival (Chapter 9 Part I) - PC, Linux - GDRIVE
Depth's Revival (Chapter 9 Part I) - MAC - DRIVE
Depth's Revival Chapter 9 Part I) - OFFICIAL ANDROID
Depth's Revival (Chapter 9 Part I) - PC, Linux - MEGA